Career Opportunities
Headquartered in Lovington, New Mexico, Lea County Electric was established in 1949. It plays a vital role in powering communities across Southeastern New Mexico and Western Texas, encompassing portions of Chaves, Eddy, and Lea Counties in New Mexico, as well as Cochran, Gaines, and Yoakum Counties in Texas. Our dedicated team of nine trustees, in collaboration with our skilled management and workforce, has successfully navigated through periods of change and expansion.
A member of the Western Farmer's Electric Cooperative situated in Anadarko, Oklahoma, operates with a primary focus on providing power to oilfield operations, commercial enterprises, irrigation systems, and residential areas. Our network spans 4,290 miles of lines, including 338 miles of transmission lines, serving a total of 16,376 meters.
Choosing a career at Lea County Electric Cooperative offers a remarkable chance to contribute to your community while advancing professionally. As a privately owned utility, our existence revolves around serving the needs of our members and consumers. While we hold strong to our traditional values, we are committed to embracing innovative technologies and maintaining a service-centric staff to cater to the evolving demands of our constituents.
We take pride in fostering teamwork and exceptional service, valuing individuals who share our commitment. In this pursuit, we extend competitive compensation, comprehensive benefits, and robust opportunities for educational growth. Operating as an equal-opportunity employer, we cultivate an inclusive work environment that upholds fairness, equity, and a deep respect for social and cultural diversity. Discrimination and harassment have no place within our organization – for more details, refer to our Statement of Nondiscrimination.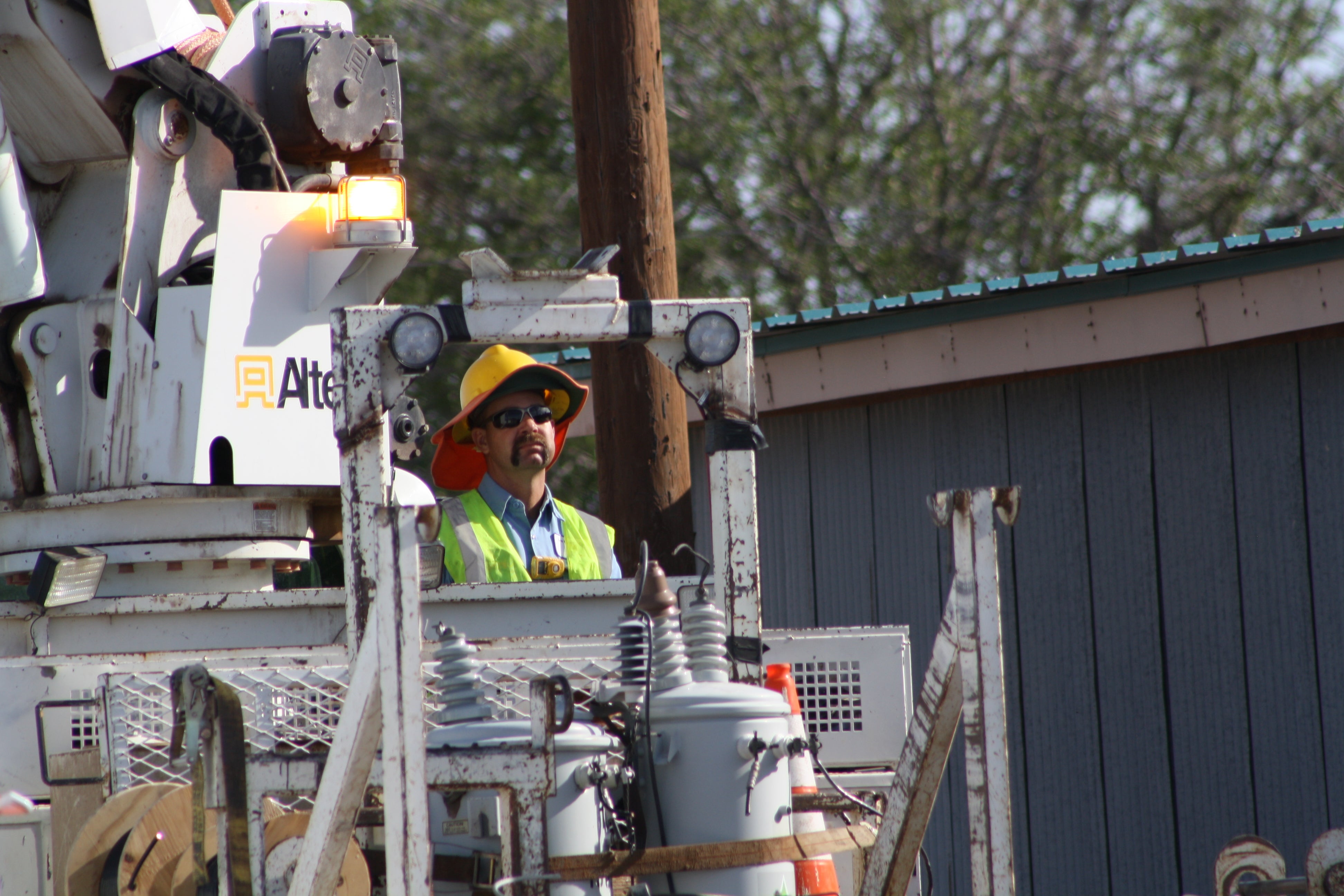 Lea County Electric offers a competitive salary and benefits package. To apply, come by or call our main office in Lovington, NM, or one of our district offices in Tatum, NM, or Plains, TX.

This Institution is an Equal Opportunity Provider and Employer